Filter By: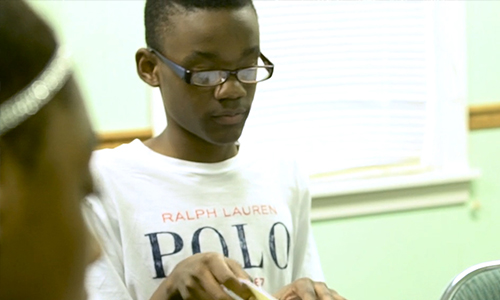 Mario's life has forever been changed because of the work of God through the ministry of First West.
A family was in need and the First West Dollar Club stepped up in a big way.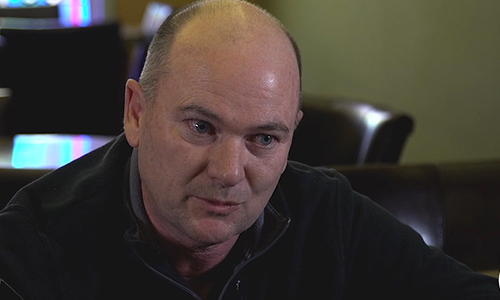 Bob was challenged by our pastor to share his story on social media. God used it to change the lives of people.